Classes For Adults
The School offers classes to adults who are interested in learning Latin American Dance and the basics of Western Classical Ballet combined with basic limbering.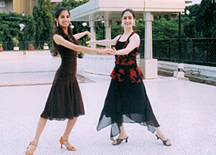 Latin American Dance
For those interested in Latin American Dance the School leaches the Jive, Cha-Cha, Samba, Rumba, Salsa and Line Dancing. These classes are held over a period of approximately 2 months and include 16 hours of instruction. They are taught through the syllabus of the ISTD (London), and students can enter for medal tests of the Imperial Society of Teachers of Dancing (London) which are conducted by an examiner who comes to Mumbai to assess them. Further training could be possible for those who wish to pursue teaching qualifications in Latin American Dance.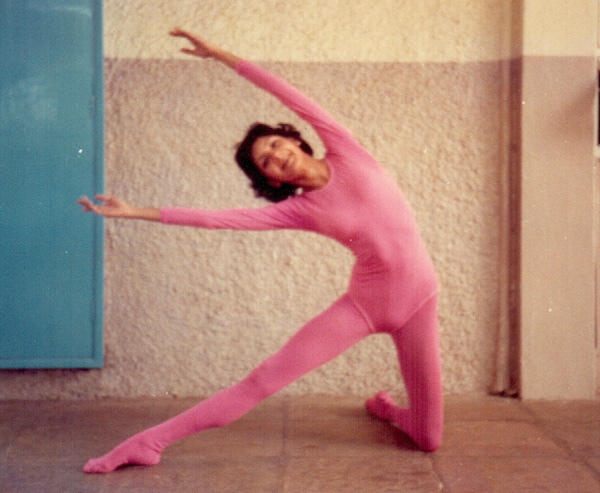 Ballet / Limbering
While the ballet exams are meant exclusively for those who have been learning ballet from a young age, the School teaches a beginner level short-term ballet class for adults, combined with limbering. Limbering consists of stretching exercises that increase flexibility. In these classes, we strive to inculcate postural awareness and musicality and introduce the basic technique of ballet. Many of our adult ballet students have been trained in other dance disciplines, and are learning ballet to improve their posture, strength and lines.