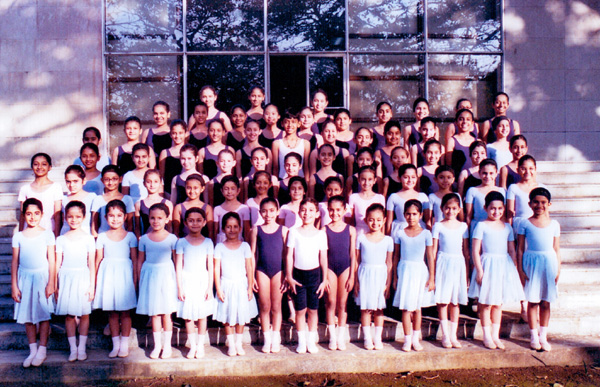 Ballet exams are conducted by an examiner from the Royal Academy of Dance (London). The curriculum is divided into the Children's Graded Examinations and the Vocational Graded Examinations.
The Children's Graded Examinations enable the student to pursue the art of ballet at an amateur level. The beginner child will appear for the Pre-Primary in Dance Class Award, which is assessed by the examiner but not marked. This is followed by the examinations Primary in Dance and Grades 1 to 8.
The Vocational Graded Examinations are for the student who has both the capability and desire to pursue Ballet at a more professional level. These are Intermediate Foundation, Intermediate, Advanced Foundation, Advanced 1 and Advanced 2.