The Benefits of Ballet

The School of Classical Ballet and Western Dance specialises in training students who wish to learn ballet in its authenticity, making no compromise in the discipline that has to be inculcated in both the professional and the amateur student. This direction is also implemented in the training given for the other dance forms.

Ballet is a perfect Art. It requires tremendous discipline, focus, dedication and love for the subject. The body has to be trained and chiselled into a beautiful instrument which comes across with grace, elegance and artistry.

The benefits of learning ballet are many; it is a passport to coping with any other form of dance. Ballet as a performing art is for the selected few (due to its anatomical demands), but its training can bring professionalism to the student in a much broader sense. Good posture, elegance and poise are evident in a student of ballet.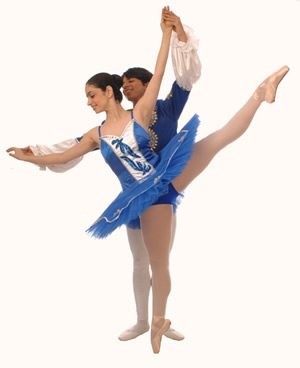 Physical Benefits
• Good posture is brought about by the awareness of the body alignment, along with correct weight placement and control.
• It shapes and tones the body over a period of time.
• Develops co-ordination
• Energy is channelised in a positive manner
• Develops physical strength, flexibility and stamina
• Brings about an awareness of rhythm and musicality
• Inculcates grace and fluidity of movement ultimately.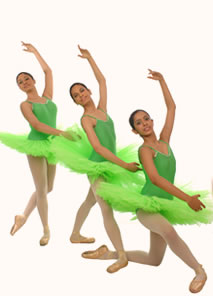 Holistic benefits
• Develops inner discipline by inculcating values like dedication, punctuality and regularity.
• The sound training increases self confidence in the student.
• Provides an outlet to express oneself
• Brings about the exposure and appreciation of various dance forms
• Memory development through recalling dance arrangements and combinations
• Promotes the enjoyment of dance.